Sale price
$53.99
Regular price
Unit price
per
Sale
Sold out
All prices include VAT. Shipping to DE/FR/IT
Compatible with 70mai Dash Cam Omni for:
• 24H Smart Parking Surveillance
• Real-Time Monitoring
• Instant App Alert
• GPS-Enabled Car Locator
Learn more
All prices include VAT. Shipping to DE/FR/IT
Compatible with 70mai Dash Cam Omni for:
• 24H Smart Parking Surveillance
• Real-Time Monitoring
• Instant App Alert
• GPS-Enabled Car Locator
Learn less
Shipping
FAST SHIPPING

1 YEAR WARRANTY

FREE RETURNS
View full details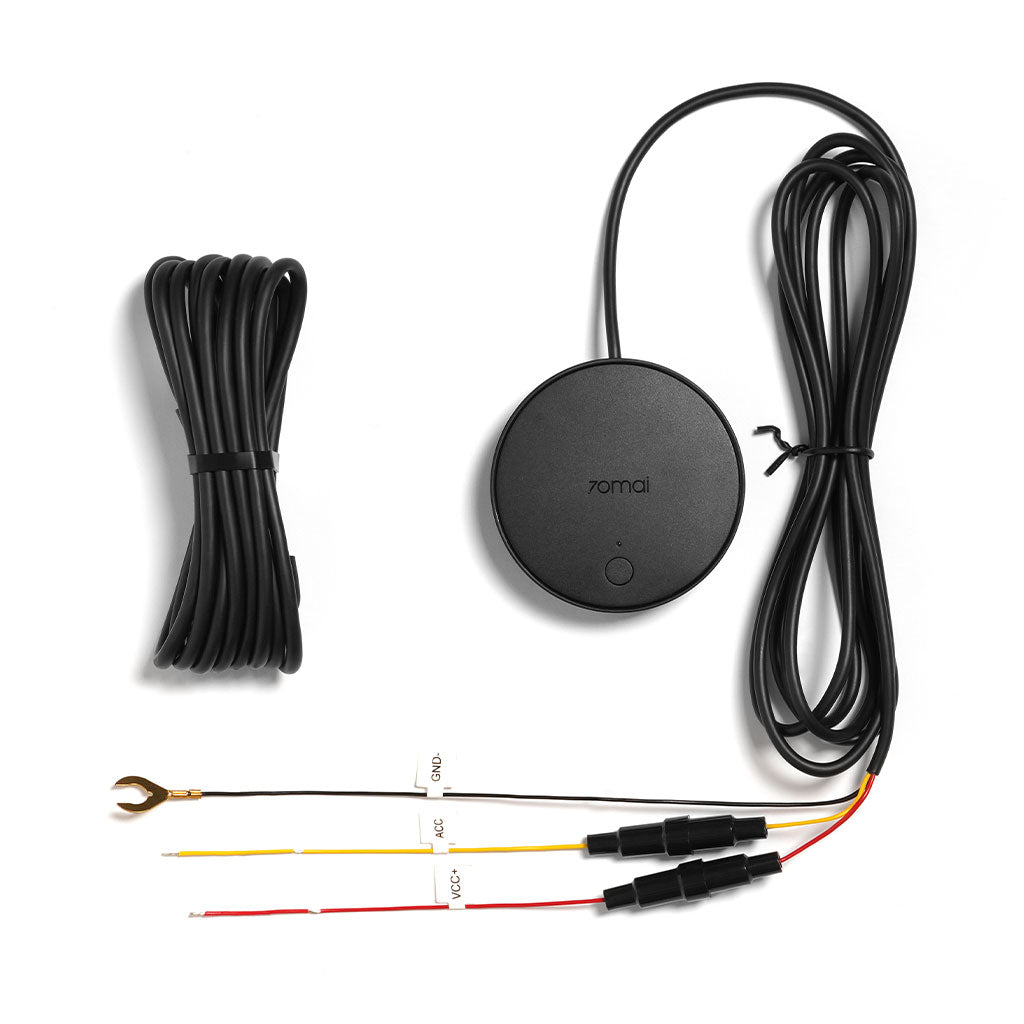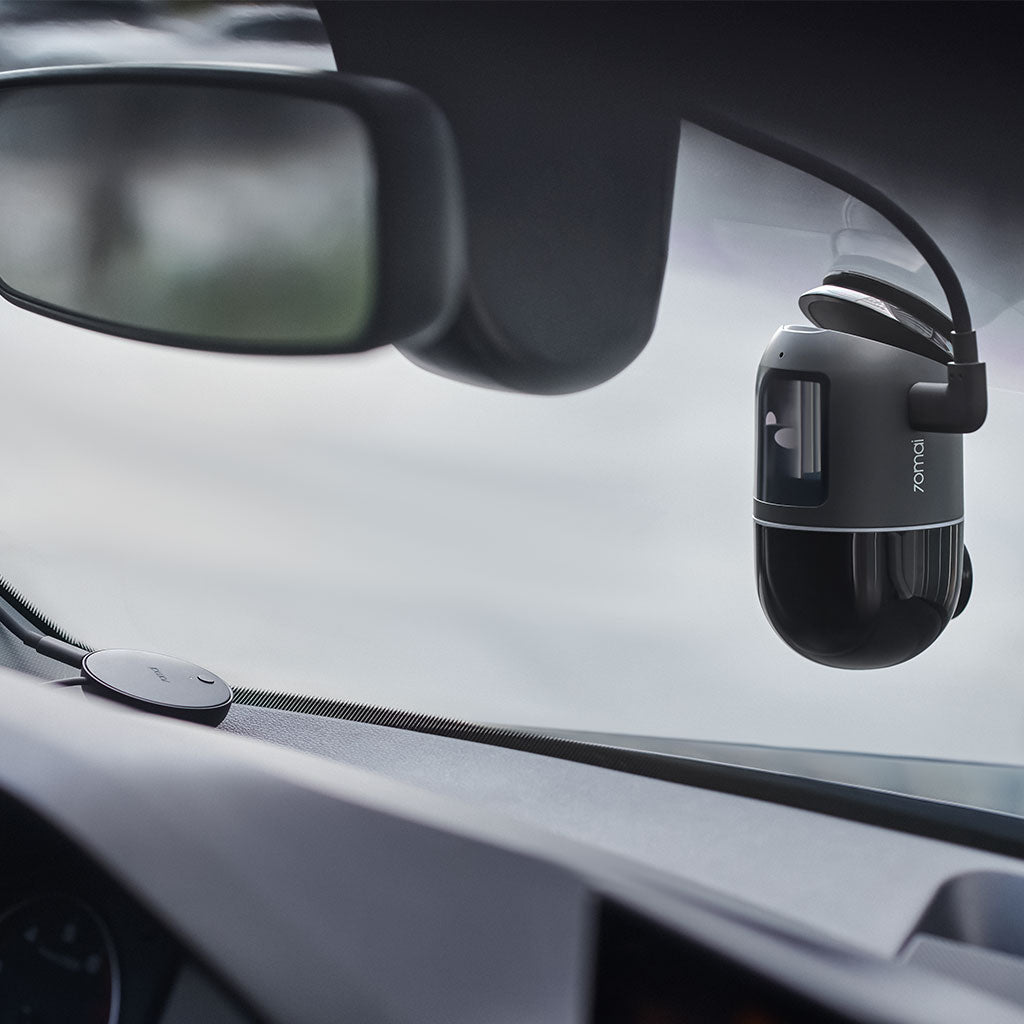 More Convenient with
4G Hardwire Kit
24H Smart Parking Surveillance
The built-in G-sensor can detect sudden shakes or collisions while your car is stationary, and will automatically start recording to capture any potential incidents. If an emergency video is recorded, the dash cam will notify you through voice alert once it's turned back on.
Real-Time Monitoring
Check in on your car while you're away with Omni's 4G hardwire kit, which allows you to operate your Omni remotely and see what's going on inside and outside of your car.
Instant App Alert
With the assistance of the 4G Hardwire Kit, Omni's parking surveillance system will be able to notify you via the App at the first sign of a suspicious event or collision.
GPS-Enabled Car Locator
When paired with the 4G Hardwire Kit, the built-in GPS can notify where your car is parked and provide a walking navigation via app. With 4G connectivity, you can also track real-time driving route remotely.
*Real-time location updates every 15 seconds. This feature is currently limited to 15 activations per month.
70mai 4G Hardwire Kit Installation Guide & Setup
70mai Dash Cam Omni Firmware Update & 4G Activation